Soccer Sweeper
(abb. "SW"). A fast & tough player who usually plays just behind the fullbacks, although he is allowed to roam. His job is to cover the space between the fullbacks & the goalkeeper & to stop "breakaways" & "sweep up" the ball or kick long "through balls" out of bounds so the defense has time to recover. Using a sweeper increases your "depth" & field coverage and therefore allows your fullbacks to push up to support your attack. A Sweeper is like a free safety in American football. A good sweeper must be fast & willing to make contact to steal the ball. A Sweeper can be like a coach on the field and can help direct adjustments, since he is usually the deepest field player and in a good position to view the game. The trend with pro teams is to not use a Sweeper but instead to use a "flatback four", which is 4 Fullbacks playing a zone defense and using a lot of "offside traps". A Sweeper was originally used to back up man-to-man defenses. However, using a Sweeper can also be used with a "Zone Defense" (i.e., "Spatial Defense"). A great Sweeper who has speed and great coverage skills can allow your Fullbacks to push up to support your attack, even if they aren't fast, because he will slow down the attack and give your Fullbacks time to recover. However, if you don't have a great Sweeper, a better alternative for most recreational teams is to use a 3-2-2-3 formation where the FB's stay deep, as described in "Formations". (See "Push Up", "Formations", "Through Ball", "Breakaway", "Second Sweeper", "Support", "Cover", "Defending Deep" & "Zone Defense").
See prices for our iron on Motivational Soccer Patches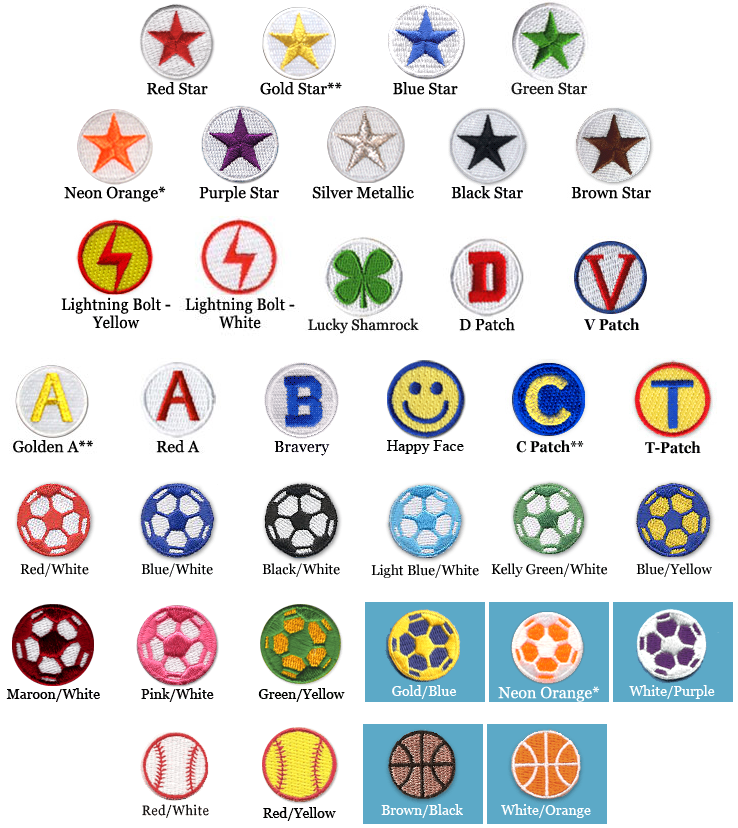 From www.soccerhelp.com
Copyright 1999-2017, David and Kay Huddleston
+David Huddleston
Legal Notice - Allowed Uses and Copyright Protection.
We allow anyone to link to this article or to www.SoccerHelp.com. You may also copy on paper for handouts up to 10 pages from SoccerHelp.com PROVIDED: you include "Source: SoccerHelp.com" at the top or bottom of the article. To copy our work without crediting us is stealing and we WILL protect our copyrights and Trademarks. We would rather be nice than mean, so please follow the guidelines in this paragraph.
It is illegal to post any information from SoccerHelp on the internet without written permission
from David or Kay Huddleston. If you want to share our information, simply post a link to that page of SoccerHelp. We will allow short quotes of up to 50 words to be posted PROVIDED you do not remove any references to SoccerHelp.com, do NOT disable links, do not copy any images, and provided you add a READABLE FUNCTIONING LINK on the TOP of the same page that goes to www.SoccerHelp.com and says "Copyright
www.SoccerHelp.com
, used with permission". The link MUST work for both visitors AND search engines and must be at least a size 12 font. We have to enforce this due to blatant theft and to protect our copyrights. We hire a service to look for copyright violations and report violations to the search engines. Taking our original material and making minor changes is still copyright violation and we WILL enforce our copyrights. Thanks for your cooperation.